New Holiday banners are live!
Posted - December 18, 2017
---
Happy Holidays!

It's time for our BIGGEST SALE OF THE YEAR!

Our huge Holiday Sale will start December 22nd and run through December 27th so hurry and get those banners live!

We have added a huge selection inside NubilesCash.com but if you need something custom, please don't hesitate to hit us up. But hurry, cause time is running out!

You DO NOT need to change out any link codes BUT if you are already setup with discount pricing and you would like to participate in the site-wide 50% off sale, then you need to hit us up directly. Your existing discount profiles will trump this sale unless we update your accounts. Please don't hesitate to contact us to make the switch.

Below are a few of the banners that are live inside NubilesCash.com. Check them out and get them up!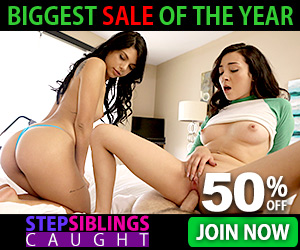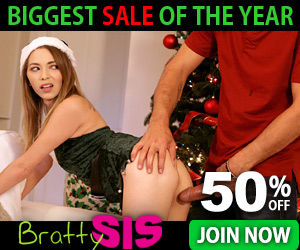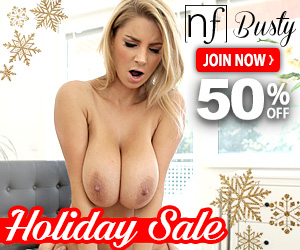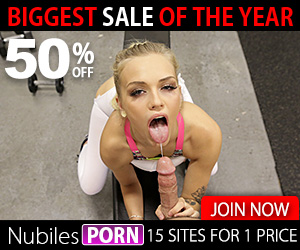 If you need anything specific to promote any of our sites, please hit up Kristin and Belinda.