Are you promoting these sites yet?
Posted - October 4, 2017
---
As you already know, in August we launched 2 new sites and 4 BRAND NEW series and so far they are really kicking ass! BrattySis.com is quickly becoming a top seller and NFBusty.com is not far behind.

On top of those two new stand alone sites, we added 4 new series to our Nubiles Porn Network of sites. Members now get access to 13 incredible sites.

If you aren't promoting PrincessCum.com, NubilesUnscripted.com, BadTeensPunished.com, and BountyHunterPorn.com yet, you viewers are missing out!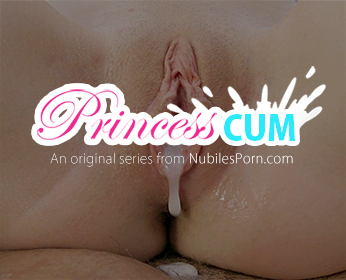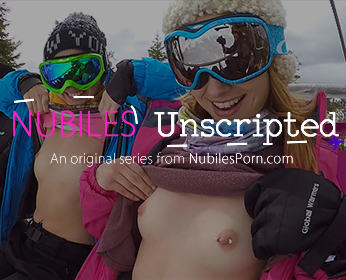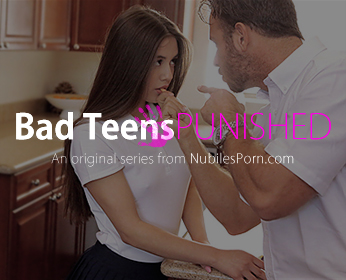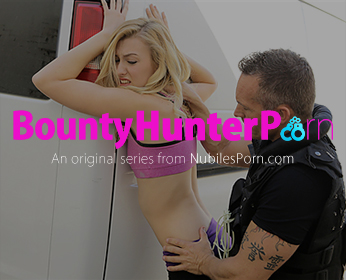 If you've got creampie traffic, check out PrincessCum.com. These horny amateurs will demand cum from anyone, even their dick head step brother just to get their pussies filled.

If you like your teens a little naughty, then you'll really enjoy BadTeensPunished.com. These troubled coeds get in trouble just so they can be punished. Their favorite form of punishment? A nice hard cock from their perverted step fathers, brothers, mothers, even sisters! It's a perfect addition to your taboo step family porn traffic.

NubilesUnscripted.com is unlike any other site out there today. We have high expectations that this will quickly become one of our more popular sites. We travel the country and let our models lose on whoever they want, where ever they want. Catch a flight with them to the slopes and watch them fuck in the snow, or take a car ride across country with these girls and watch them get fast and furious in the back seat of the car or side of the road. No scripts are involved, just spur of the moment spontaneous hardcore sex!

Last but not least, we have BountyHunterPorn.com. Our girls are running from the law and when they get caught, they will do anything to stay outta jail.

If you need anything specific to promote any of our sites, please hit up Kristin and Belinda.